Ice Bucket to Make Money???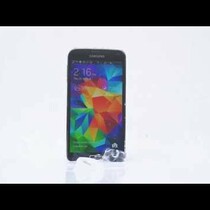 Posted August 25th, 2014 @ 11:12am
Samsung has just released a commercial for their Galaxy S5 where it shows the phone taking the Ice Bucket Challenge. Does anyone else feel strange like they are using the charity campaign buzz to try and sell their product? Watch here....