TV Ratings Hit All-Time Low For The Chargers In San Diego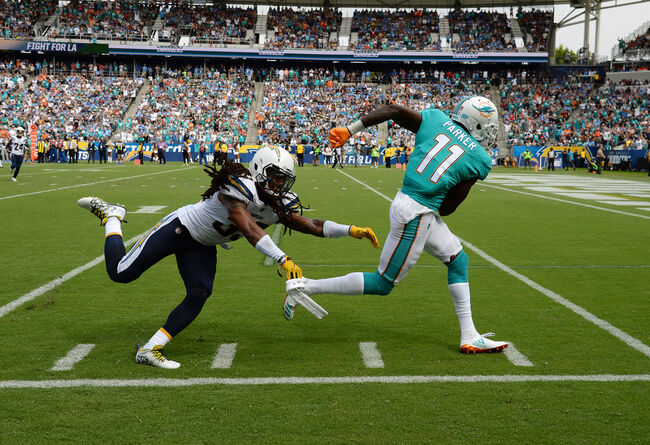 Looks like the Chargers finally made some sort of history here in San Diego this weekend.
Nielsen TV ratings released ratings for the Chargers/ Dolphins game on Channel 8 and was measured at 12.3. That is the lowest rating for Chargers games in the San Diego market since 1998 according to the Union Tribune.
The season opener ratings for last Monday's game on ESPN was 17.7. In years prior games played in that time slot (7:20pm on the first Monday of the season) ranged between 36 & 38 (although it was simulcast on broadcast television which gets higher ratings).
Sunday's early game between Philadelphia and Kansas city which aired without any other games NFL competition at the same time aired on Fox and pulled a 12.0 rating here in SD.
Still Chargers telecasts are doing better here in San Diego than they are in their new home, Los Angeles where Sunday's game only earned a 5.1 rating.
Nielsen TV ratings defines the rating as the percentage of the total potential audience. One raing point in San Diego, the nation's 28th largest TV market, equals 10,657 homes, according to Nielsen. One rating point in Los Angeles, the No.2 market, equals 54,768 homes.
Photo: Getty Images