Marilyn Manson Crushed By Giant Stage Prop Cancels 9 Shows
This is a developing story.
A giant stage prop fell on Marilyn Manson during his concert Saturday night (September 30th) in New York City, forcing the rockstar to cancel the performance halfway through the show. While performing "Sweet Dreams," Manson began to climb a massive stage prop of two pistols which then toppled over on him. TMZ reports that he has been taken to the hospital.
Featuring Rob Zombie, Korn, Nine Inch Nails, and more
The stage lights were cut at the Hammerstein Ballroom and an emergency crew surrounded the 48-year-old shock rocker after the stage prop toppled on him. After the confused crowd looked on in darkness for around 10 minutes, Manson was carried offstage on a stretcher and taken to the hospital. The show was cancelled immediately after.
Manson had reportedly broken his ankle the night before performing in Pittsburgh but seemed to be active and mobile, performing for around an hour and a half before the stage prop accident. He even walked around on stilts during the performance.
This is also not the first time Manson has cancelled a show due to an onstage emergency. He collapsed due to the flu in 2013 while performing in Canada.
Watch footage of the accident and the aftermath below:
Follow

Anthony

@antkneebee

A piece of the set fell right on him :( :( @marilynmanson

7:12 PM - Sep 30, 2017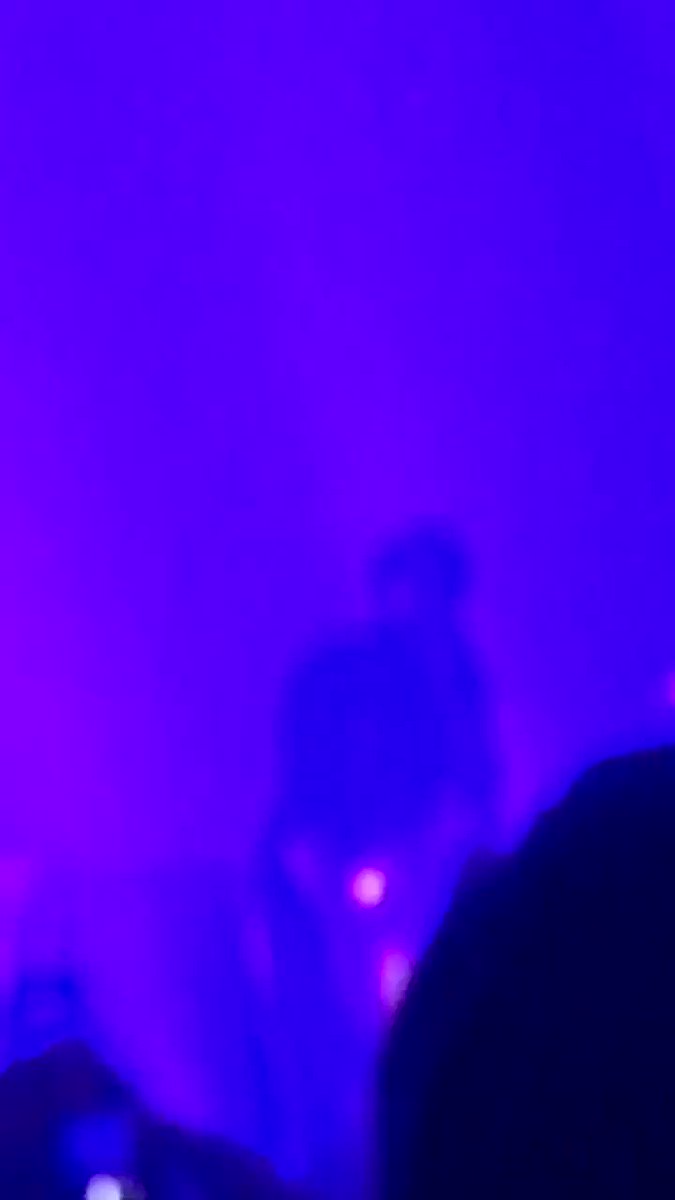 Follow

Matthew Pruno

@MattPruno

@marilynmanson fucked himself up bad! Show was cancelled.

7:22 PM - Sep 30, 2017
Follow

Sam

@KaraokeMeltDown

The aftermath of a giant prop falling on Marilyn Manson

8:50 PM - Sep 30, 2017
Follow

Sam

@KaraokeMeltDown

Aaaaaand they canceled the Marilyn Manson show

9:00 PM - Sep 30, 2017
Photo Credit: Getty