Amazon To Ban Shoppers That Return Items Too Often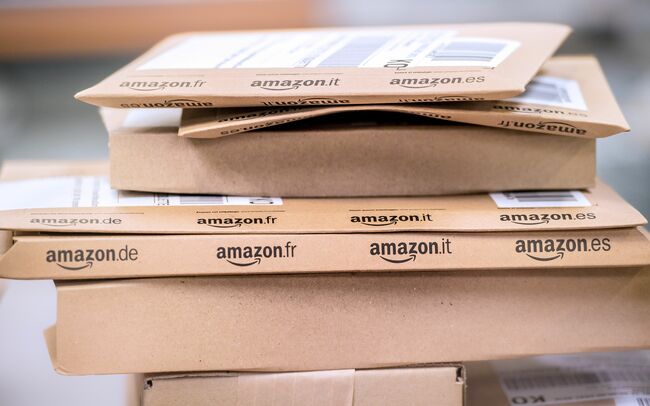 Amazon's flexible return policy may not be as flexible as you think...
The company has put a ban on shoppers for violating their returns policy which includes returning items too often.
Some users haven't even been told what they did wrong according to the Wall Street Journal.
Amazon boasts free and easy returns for several of its items when you sign up for Amazon Prime which has then forced a lot of physical brick and mortar stores to offer the same things in order to compete with Amazon. What they don't tell you though, is that their return policies do come at a price.
Dozens of people have started complaining on social media claiming that Amazon closed their account without warning or an explanation.
One Twitter user even wrote about being "exiled from Amazon" for excessive returns. Other people have claimed that they too have been banned from the site for similar reasons.
Another customer shared a screenshot on Twitter of an email from Amazon asking her to explain why she had so many returned orders in the last 12 months.
Amazon has issued this statement:
"We want everyone to be able to use Amazon, but there are rare occasions where someone abuses our service over an extended period of time," an Amazon representative said. "We never take these decisions lightly, but with over 300 million customers around the world, we take action when appropriate to protect the experience for all our customers. If a customer believes we've made an error, we encourage them to contact us directly so we can review their account and take appropriate action."
Photo: Getty Images