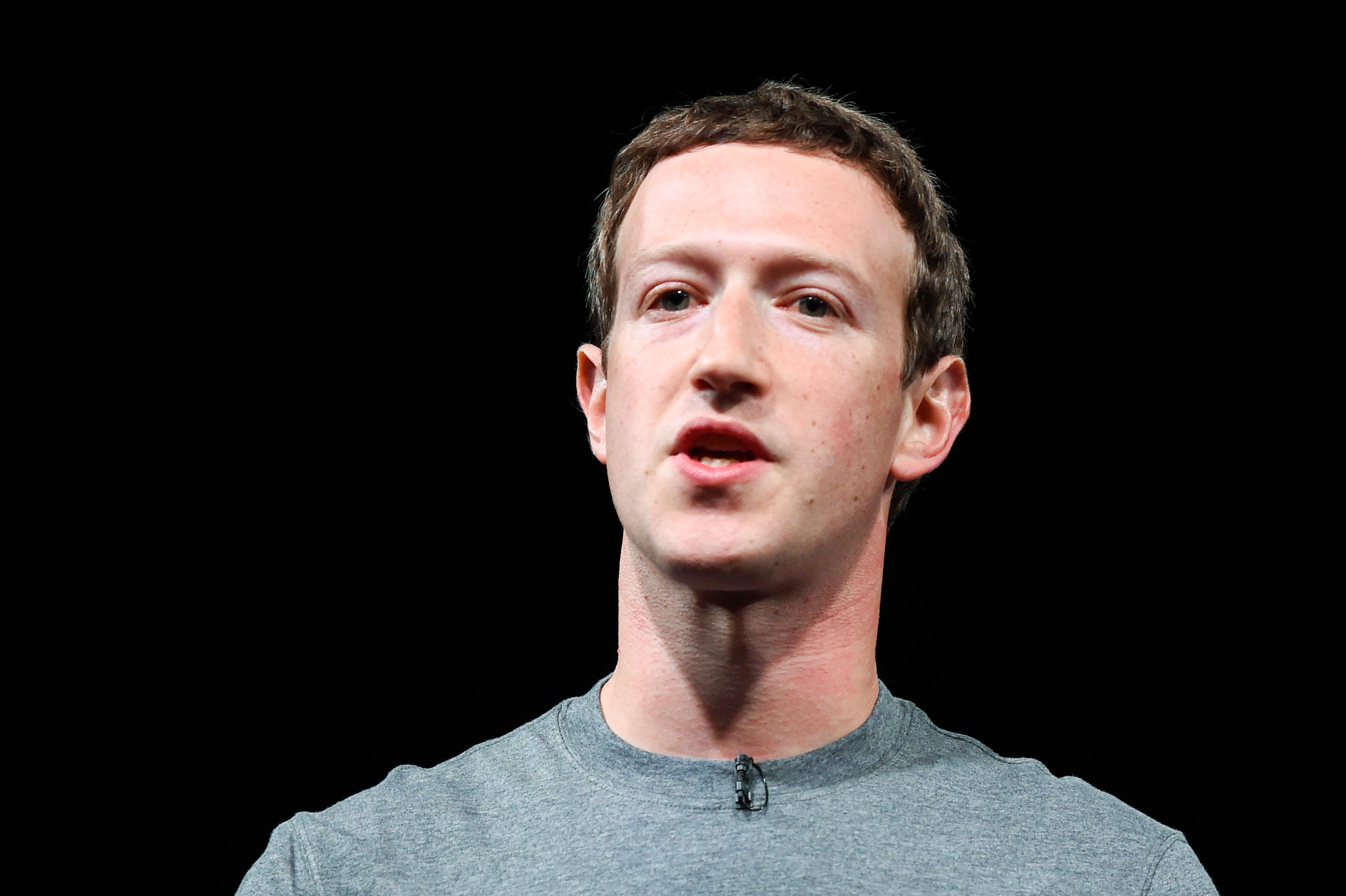 Facebook announces it will roll out new "Discover People" feature which is aimed at connecting you to people that you don't necessarily know, but share common interests with.
It's designed to "help you discover more about people you have things in common with by browsing through profile cards of people in your community," Facebook says.
You will navigate to the feature like you would traditional features such as "pages" and "events" - it will then prompt you to make sure your profile information is up to date and it will then show you a lists of events that you have said you're attending as well as show you lists of people that you may live near and work with.
Clicking on any of these lists will provide you another list of random people that are attending the same event as you or perhaps live near you. It will show you people that you have things in common with.
So, you could easily use it to find an old college roommate that you lost touch with; or it might come in handy to find out your neighbors that live near you.
The focus of this new feature is to create new connections, rather than strengthen existing connections. People that you have already friended won't show up in this feature at all.
Facebook is reportedly concerned about a decline in sharing on the social network and are working diligently to reverse this trend by connecting you with random people.
This feature could come in handy for everything from professional networking to finding people that are attending the same concert as you, to finding a date that shares the same interests as you.
Facebook reports that the feature will slowly be rolled out on iOS and Android, but it not yet available for all users.
Read more at TechCrunch.com