Ben & Jerry's Reveals Its Top Selling Flavors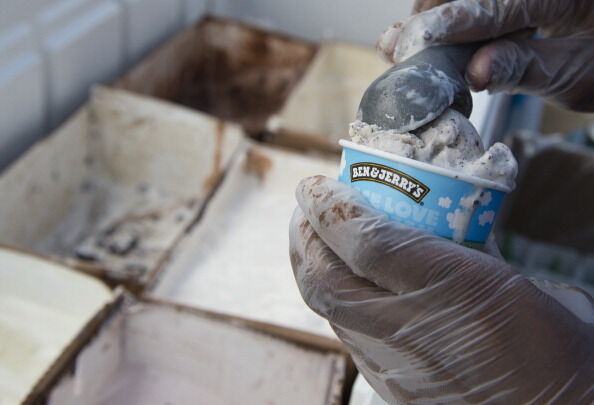 In honor of National Ice Cream month, Ben & Jerry's has released their list of top-selling flavors. In case you need another reminder that you need ice cream.
Not surprisingly Half Baked once again tops their 2017 list of top selling flavors despite the fact that the company has released two new vegan flavors this year as well as a new line of dairy-free options. They also released another flavor inspired by Bob Marley.
They even added a couple novelty flavors to their lineup: Chillacos which is basically an ice cream taco mash up version of Choco taco as well as a cereal-inspired flavors.
No doubt they are one of America's favorite brands of ice cream and with about 50 total flavors in the Ben & Jerry's lineup it's hard to pick just one flavor and call it your favorite. Here is their full list of their top ten best selling flavors this year:
Half Baked
Cherry Garcia
Chocolate Chip Cookie Dough
Chocolate Fudge Brownie
The Tonight Dough
Americone Dream
Phish Food
Chunky Monkey
Strawberry Cheesecake
Salted Caramel Core
Photo: Getty Images

Follow Along With The Show
Listen to "The Show" with Eddie, Sky, Thor and Emily every weekday from 6-10am on Rock 105.3 FM, San Diego's ROCK station.
Read more