Shocking: MGM Resorts To Sue Las Vegas Shooting Victims To Avoid Liability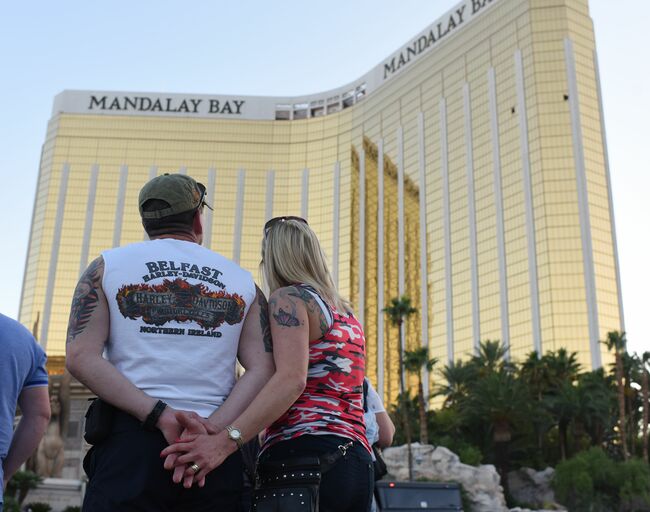 MGM is taking legal steps to ensure that it is not held liable for the Las Vegas massacre that left 58 dead and 851 other injured after the gunman, Stephen Paddock, open fired on a country music festival from the 32d floor of the Mandalay Bay.
MGM Resorts, the parent company of the Mandalay Bay has filed a federal complaint against more than 1,000 victims, arguing that it can't be sued for injuries or damages that have stemmed from the October attack.
According to the Las Vegas Review-Journal, MGM Resorts will not seek any money from the victims but argues that it cannot be held liable for the Oct 1st deaths, injuries or damages which also means that any claims against the MGM parties must be dismissed.
"Plaintiffs have no liability of any kind to defendants," the complaints argue.
The company argues that the security company that the MGM hired for the event was protected from liability because its services were certified by the Department of Homeland Security for "protecting against and responding to acts of mass injury and destruction"
The lawsuit argues that this protection also extends to MGM since they hired the company that was certified by the Department of Homeland Security.